INDUSTRY LEADERS IN AUTO GLASS REPLACEMENT
QQuick Repair Auto Glass is Florida's leading auto glass replacement service. Our objective is to help every vehicle owner make the most of their money and time. We do this by providing our customers professional windshield replacement technicians that are dedicated to serving all your needs at your convenience.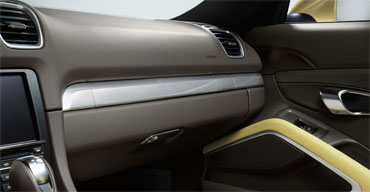 Our certified auto glass technicians are 100% committed to providing quality service and customer care, so you'll definitely be happy to call us for your auto glass replacement. We know you're too busy to go to a repair shop, that's why we provide mobile services – just make an appointment and a technician will come to the agreed location and deliver an auto glass replacement service there and then.
We promise to take care of all your auto glass needs in an efficient manner with utmost professionalism. Your safety and security are our top priorities; therefore, we use the highest quality products and exceed all industry standards in our service. We are grateful for the opportunity to serve and hope that our services will exceed your expectations.
WHAT WE SPECIALIZE IN
Semi Truck Glass Replacement
WHY CHOOSE US?
High-tech machinery is used for installation
Careful replacement methods to avoid leaks and corrosion
High quality products that exceed industry standards
Mobile services for your convenience
Application of approved adhesives by Auto Glass Safety Council on the cars during replacement
Approved Windshield replacement procedure by the AGSC
On time, every time
TESTIMONIALS
Thank you for taking care of us. You were a God-send at the right moment.

Erica Rosario

FANTASTIC SERVICE! Quick, efficient, and so friendly. Best price I found around too! I highly, HIGHLY suggest!!

Diana Lynn Langseth

Awesome service!!!! I had called 5 other places and they were the only ones to come out and fix my car window.

Stephanie Sellers
SOME OF OUR FEATURED PARTNERS